We have guided more than hundreds of Independent Travel Advisors to their successful career in travel. 
 

JCV World Travel Careers is boutique host agency with more than 35 years in the travel industry.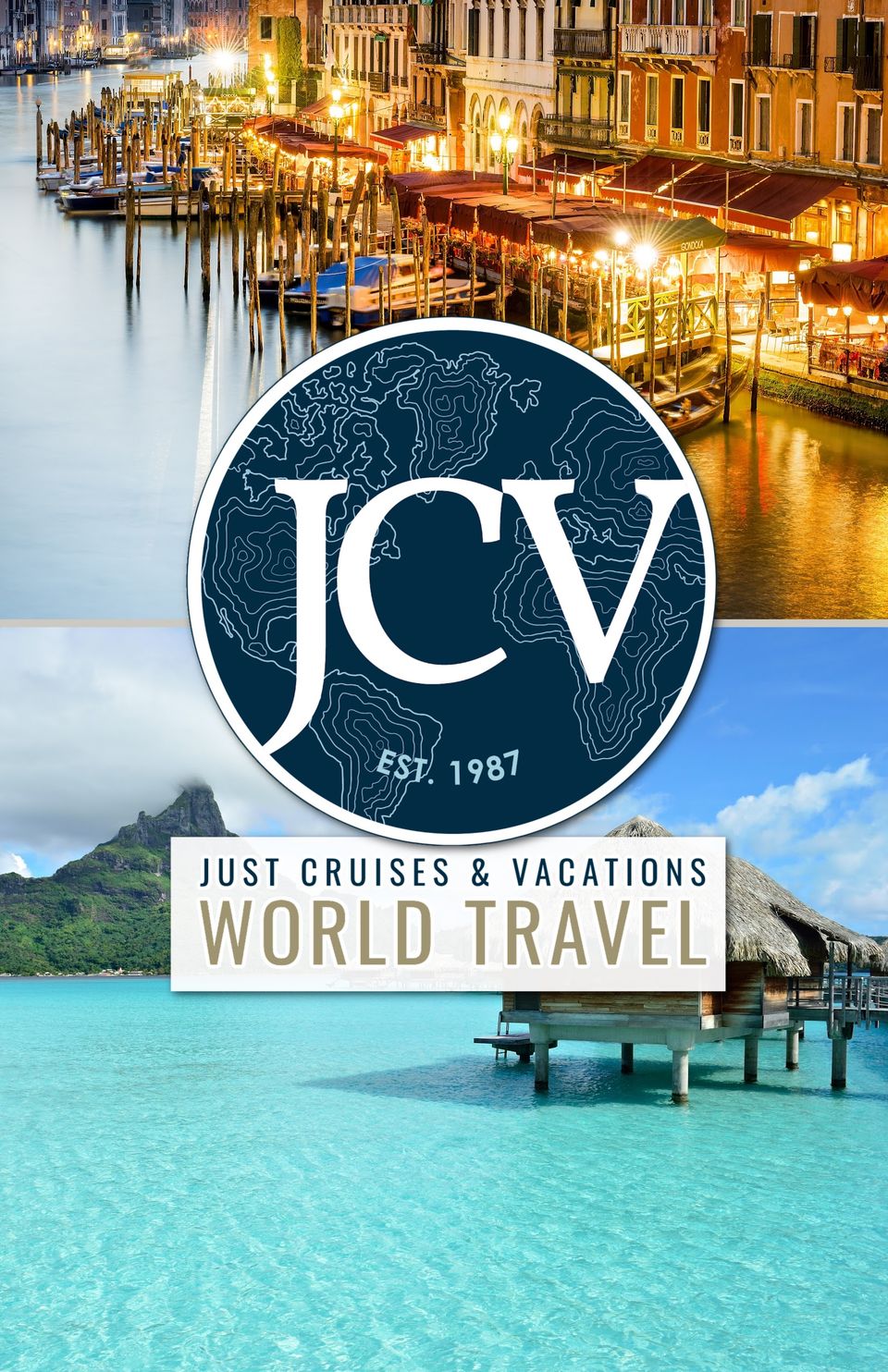 ✔ TECHNOLOGY
You will have complete access to our exclusive intranet portal, invitation to join our private Facebook "JCV Travel Advisor" community page, multiple industry tools in order to stay ahead and connected to your clients including - but not limited to - exclusive client travel app and industry up-to-date travel requirements.  
✔ MARKETING
You will have access to automated email marketing, state of the art client correspondence tools in addition to an automated social media messaging system.  The social media tool allows you the ability to easily engage with your followers and generate leads.
✔ TRAINING
We encourage you to take advantage of customized training.  The customized training ranges from the "no previous experience" advisor to the advanced travel professional, and anywhere in between.  The training includes new member training, regional seminars, Travel Expert Certification through our university training, and educational journeys.  Technology seminar to learn Client Base, Sabre Cruises and other primary industry booking platforms.   
✔ SUPPORT
The support you will receive incorporates a hybrid approach that includes both online and personal mentorship and training.  We offer team events (peer-to-peer, virtual and in-person) that include new resorts, new ships, popular destinations, new travel trends, product knowledge sharing travel tips, trip sharing (the best of each other's most recent trips), Q&A, bi-weekly webinars to help with technology "short-cuts" and top supplier promotions, social functions and more.  Access to on going contests, assistance and support.  Opportunity to earn certification through our Travel Experts course.  
✔ HOTEL & RESORT PROGRAM
Offer your clients exclusive privileges  through our Hotel & Resorts Collection worth over $500 in value that your clients can take advantage of, like complimentary wi-fi, complimentary breakfast, room upgrades, early check-in or late check-out, and VIP status.  
✔ PREFERRED PARTNERS
Feel confident booking your client's through our special partnership with over 1300 of the top cruise lines, tour operators, specialty suppliers, air consolidators, car rental, hoteliers, that provide unique privileges, which in turn help to close sales and build client loyalty.