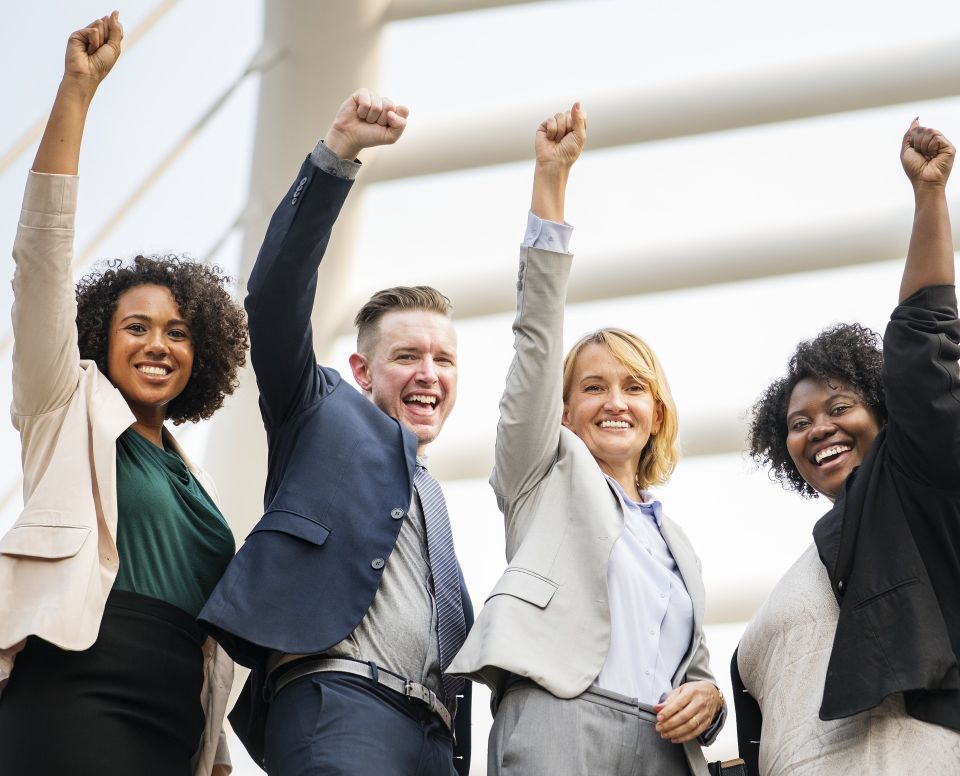 Get Started Today.


We Look Forward to Hearing from You.
Whatever it is, we are only a call or "click" away. Give us a call or use the form below to contact us!

43277 Garfield Road
Clinton Township, MI 48038
Give Us a Call: (586) 840-7447
Get in Touch
Give us a call or send us a message using the form below.